We've changed our name to Charlie's Car Wash to honor our founder who passed away in 2012. We think the best way to tell our story is by first telling his.
Charlie Walker was born on May 27, 1932. He grew up in Salina, KS, the oldest in a family that moved frequently due to financial circumstances. Charlie dropped out of school after the ninth grade and made his way to Colorado to work in a steel mill. He went on to serve proudly in the United States Air Force.
In the 1960's, Charlie started two companies that used truck-mounted equipment to provide mobile cleaning solutions. In his travels across North America selling the cleaning equipment, Charlie recognized a need for high quality, professional truck washes and car washes.
Charlie's first Blue Beacon Truck Wash was opened in Salina, Kansas, in 1973. Blue Beacon was an instant hit with truck drivers and Charlie immediately began adding new locations. Today Blue Beacon leads the truck wash industry, with more than 110 locations across the United States and Canada.
The first Charlie's Car Wash was opened in 1981 using many of the methods and equipment perfected in Charlie's other vehicle-washing companies.
Charlie's greatest achievement in life was the way he gave back to his community and those in need. Charlie was a man of humble beginnings, and he never forgot his roots. He was an avid supporter of countless charities. Those closest to his heart included the Tammy Walker Cancer Center, named after his daughter who passed away at the age of 11, and the Rolling Hills Zoo, an AZA accredited zoo dedicated to the conservation of endangered species, founded by Charlie.
•  •  •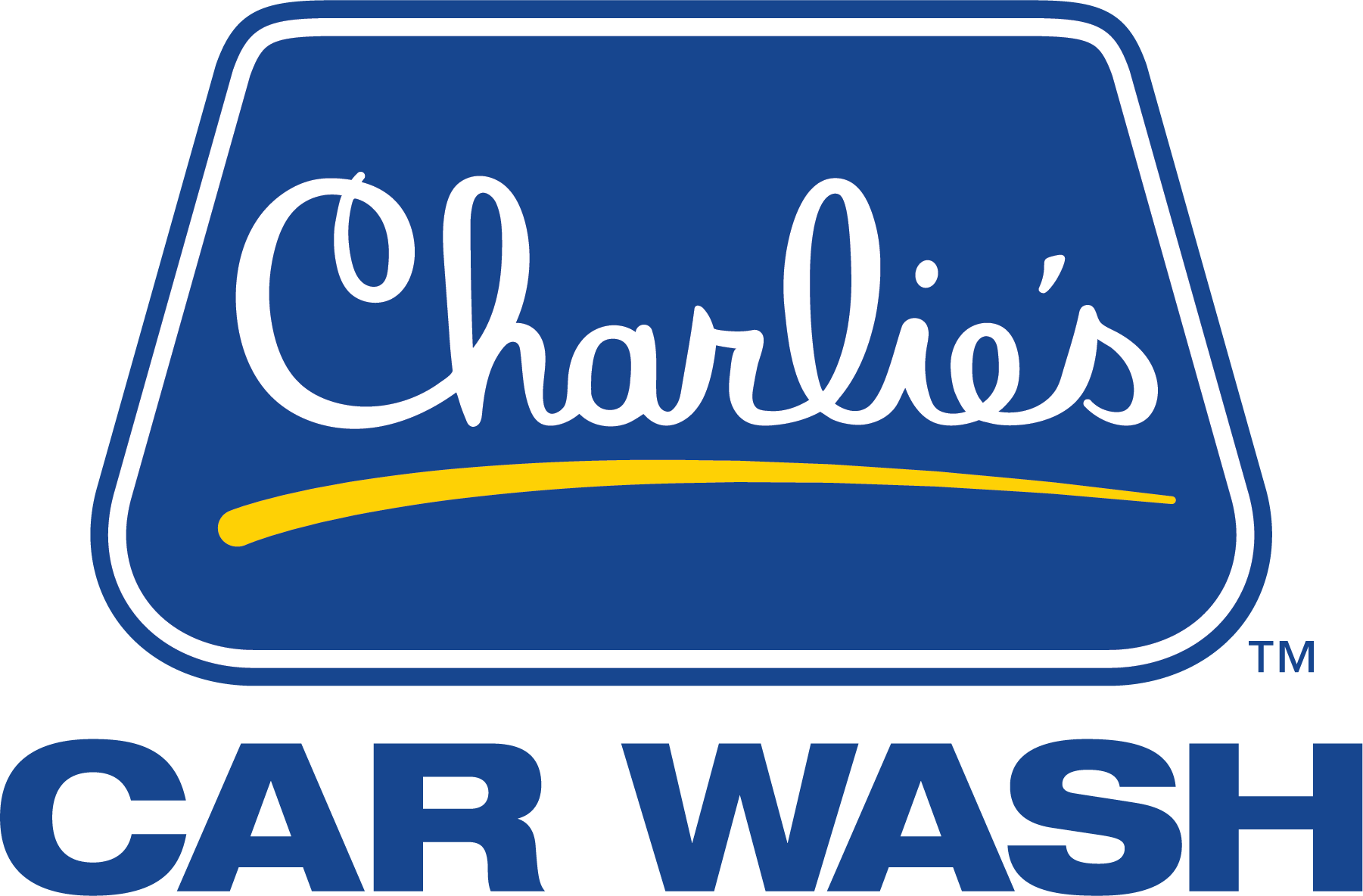 We are very excited to announce that we have changed our name to Charlie's Car Wash to honor our company founder and philanthropist, Charlie Walker.
Please rest assured that our company ownership will not be changing, nor will our core service offerings. There will be no changes to our operation as a result of the name change, and there will be no impact on existing coupons, gift cards, wash books, Unlimited or AutoPay accounts.
Over the next few months we will be updating our signage to reflect our new name. We appreciate your patience and understanding as we make this exciting transition.